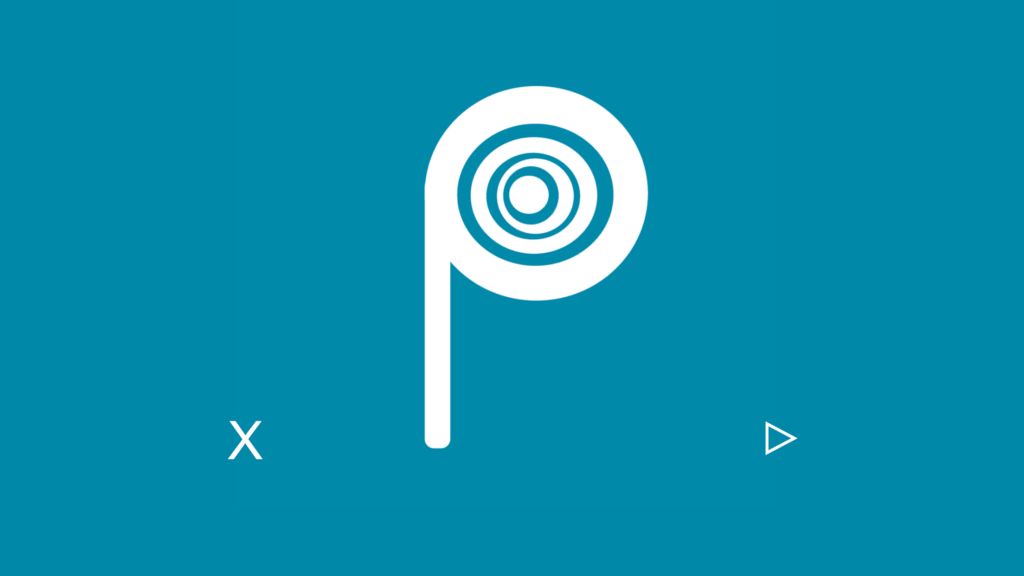 "iPi" is fun with sounds and images. It is an intuitive controllable app that you can use in a variety of ways for playing games or telling stories. Record (or take Photos) and play audio tracks with simple touch functions. You can play the audio tracks in a loop and mix them together to create a sound machine. In the current version you can combine images and sounds to tell stories etc.
"iPi" is now part of many educational projects in the realm of kindergarten and elementary schools.
Here you'll find further information:
"Tierstimmen"
"Steckbrief"
Get it on: